Here's some tips to make your travel experiences unforgettable and adventurous!
The first option is definitely the most suitable for those who like risks but want to travel cheaply: I'm talking about Couchsurfing. This phenomenon was born in 1999 and its official website was launched in 2004, which now has over 15 million travellers and 400.000 hosts. But what is really Couchsurfing? This means, literally, to sleep on a stranger's couch. It enables budget travellers to meet potential hosts all over the world. Unlike Airbnb, Couchsurfing travellers don't pay to stay in someone's home, but good Couchsurfers "repay" their hosts with fun interactions and potential friendship. Although staying with complete strangers seems dangerous, but the social-network system on Couchsurfing website, is designed to weed out bad hosts and guests, let you choose what type of host you want to stay with, read lots of information about them and chat before meeting for the first time.
Another alternative way to travel is the new Glamping, from the abbreviation "glamorous" and "camping", created through traditional Camping with some differences, which are necessary for the adaption to modern reality and the needs of today. In fact, it's like a marriage of luxury with nature. Glamping is not just about staying in one tent, is much more! We're talking about upgrading camping to a more luxurious version, which is what many travellers are looking for, especially in the post-COVID era. In addition to accommodation in tents, Glamping also supports treehouses, train cars, capsules, safari tents, and a lot more… Cool, right? So, in short, this is a "practice" that's becoming a thing, as it has the smallest possible footprint in the environment and helps travellers reconnect with nature.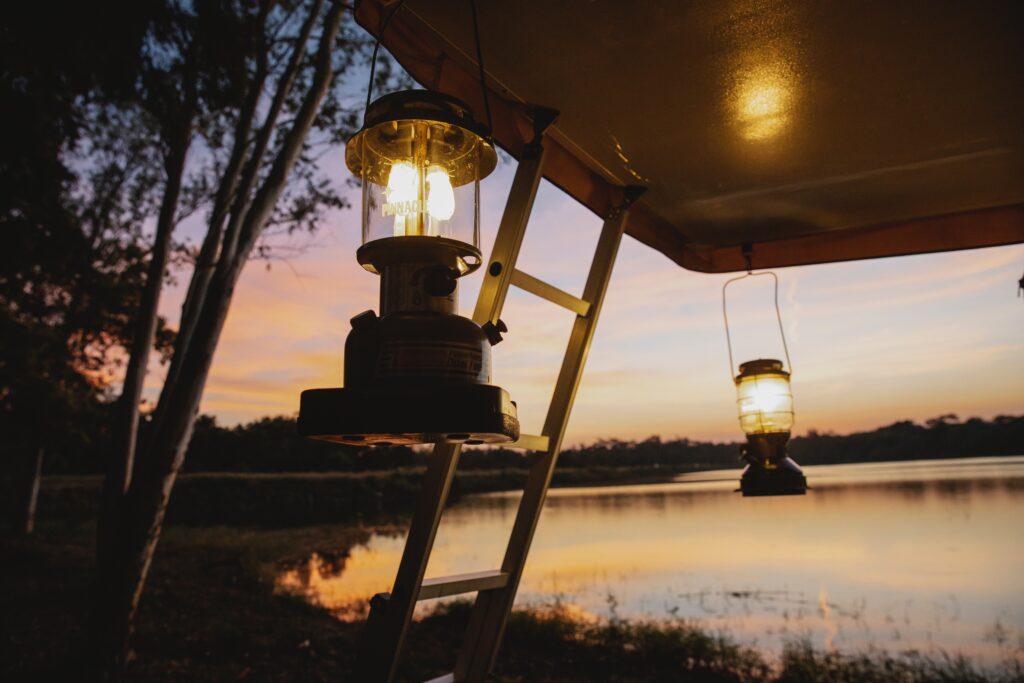 But what if I want to travel in a lot closer contact with nature? If you are particularly passionate about this, there's another alternative for you: WWOOFING. WWOOF, an acronym for Worldwide Opportunities on Organic Farms, is a grassroots organization that has been pairing volunteers with host farms since 1971. The volunteers do roughly four to six hours of work up to six days per week, in exchange for room and board. Currently, WWOOFING is possible in over 60 countries and, through this organization you can apply to volunteer with hosts all around the world. There are thousands of farms to choose from and, depending on the need of the farm, you can work the land, collect the vegetables, feed the animals, etc… The benefits of WWOOFING are that you get the chance to meet new people, explore off the beaten path, eat amazing food, learn new skills, practice a new language, get yourself in touch with animals and nature… This can be a life changing experience, but it can also come with serious challenges, so it's really important to know exactly what you're getting yourself into!
Giulia La Sala 5C